Let's get to the root of what's going on
INTEGRATIVE HOLISTIC MEDICINE
We Focus On Results! Natural Medicine can be powerful and create dramatic long lasting results in a short amount of time, often correcting many underlying imbalances that elude drugs and surgery.
Through the integration of different healing modalities we are able to get to the root of what's going on and work to stimulate the body's own healing abilities.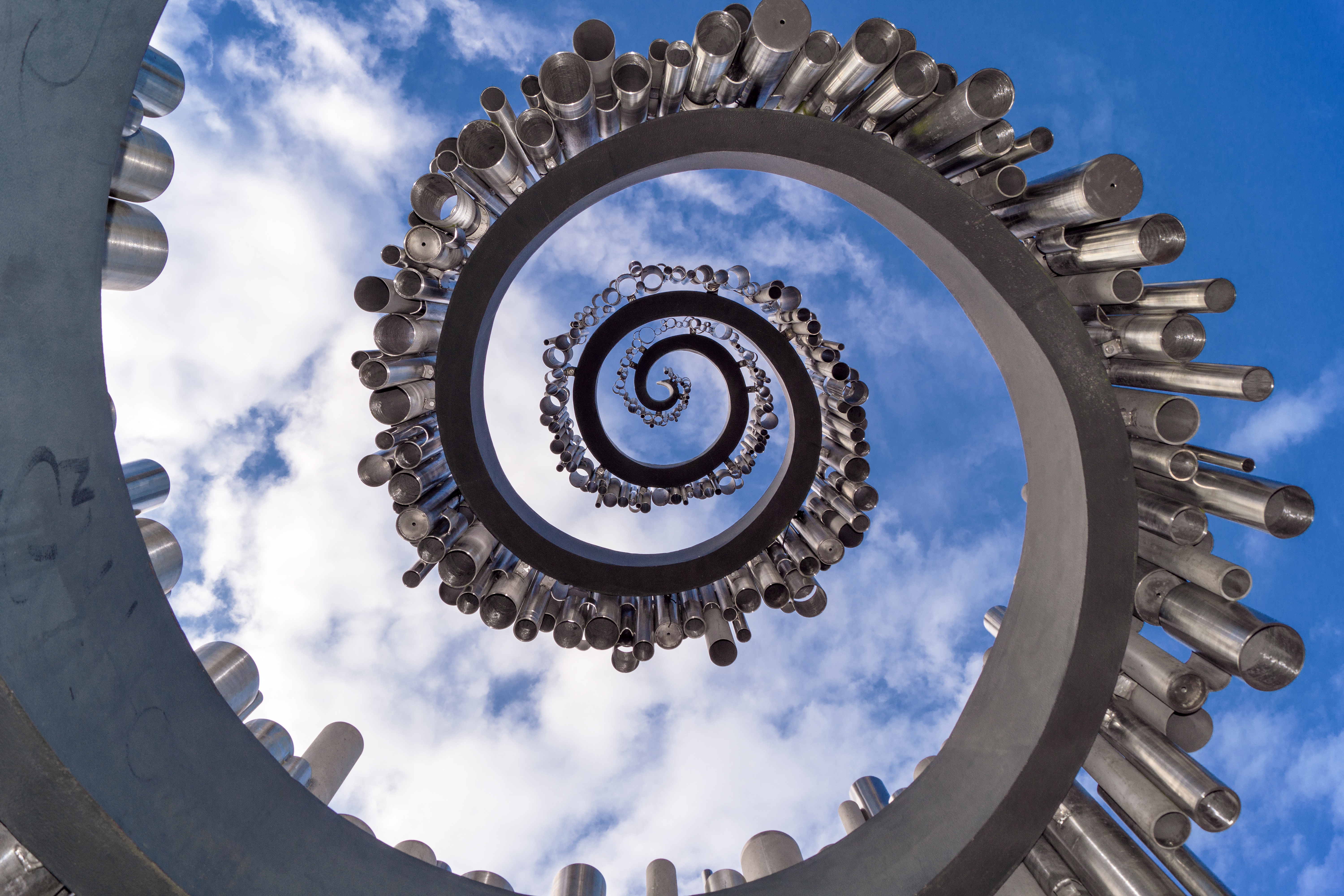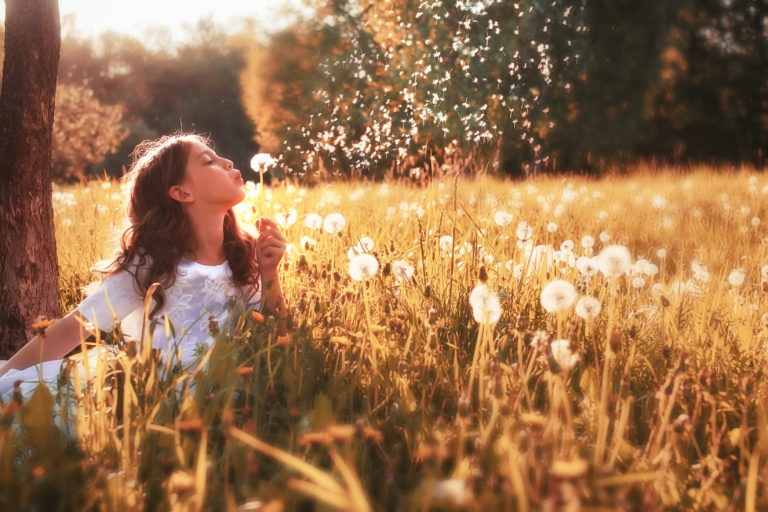 A non-invasive, drug free, natural solution to alleviate allergies of all types and intensities using an integration of energy balancing, testing and treatment procedures from Acupuncture/Acupressure, Allopathy, Chiropractic, Nutrition and Kinesiological backgrounds of medicine.
Learn More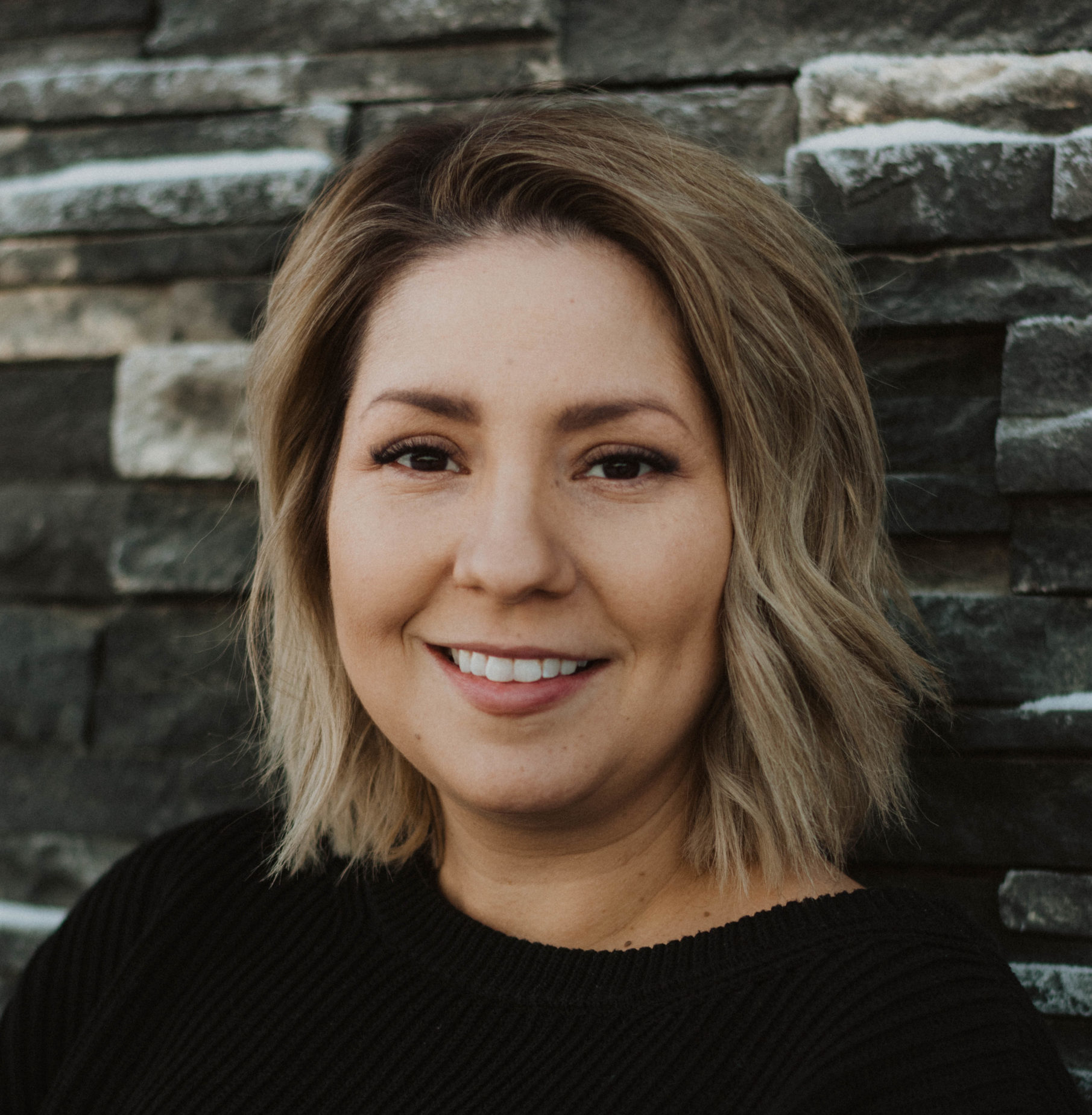 Angela Barrette, Founder, Registered Acupuncturist, Dr of Traditional Chinese Medicine (DTCM – Alberta), NAET Practitioner
Angela specializes in allergies, intolerances, sensitivities, absorption issues and chronic deficiencies. She focuses on how these underlying issues affect the digestive tract, lead to hormonal and reproductive issues, create anxiety, fatigue and result in chronic pain.
Read Full Bio
WHAT OUR PATIENTS ARE SAYING
My husband and I both LOVE our appointments with Angela. We both have noticed some big shifts in our bodies since we made acupuncture a part of our life, StillPoint is a big part of our self care these days. Angela's intuition and healing abilities are AMAZING! Highly recommend you book your session and give it a try!
I leave after my appointments with Angela feeling way different than when I came in. She makes you feel loved and cared for, she truly wants to help heal people and it shows. Finally something is helping with my anxiety and health issues!! Our area is so blessed to have Angela.
Angela is absolutely amazing! She is a beautiful vibrant light In this world. You leave your appointment feeling positive and refreshed. I have a large amount of allergies, intolerances, health issues that we have been getting to the bottom of. She is helping me not only get my health on track but my emotional and spiritual state. After only 3 sessions I can already see a huge shift in my health. Thank you so much Angela!
Angela you saved me from day to day headaches. The ear seeds you put in my ears worked miracles. Honestly nothing has come close to helping with my pain. This helps me be a better overall person, husband and father to my kids. Thank you so much; you're my doctor for life!