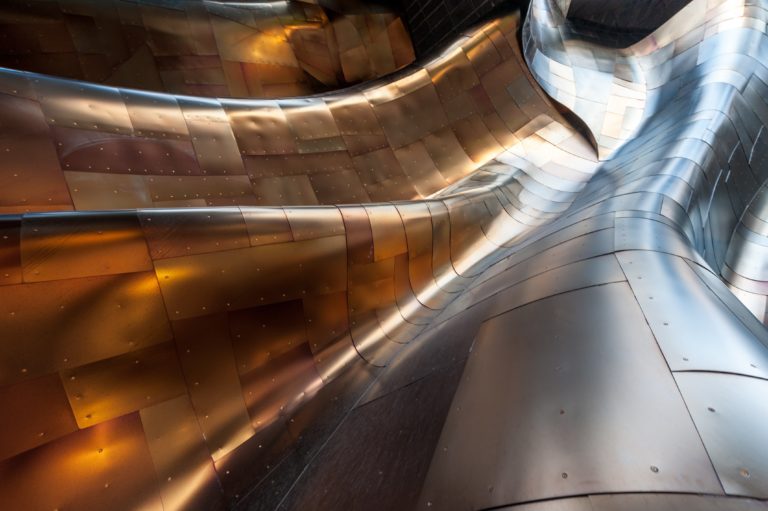 We Focus On Results! Natural Medicine can be powerful and create dramatic long lasting results in a short amount of time, often correcting many underlying imbalances that can allow us to avoid drugs and surgery. 
Through the integration of different healing modalities we are able to get to the root of what's going on and work to stimulate the body's own healing abilities and thus improve one's quality of life. 
 Angela's practice although based on Chinese Medicine is however very unique in that she integrates different healing modalities to truly be able to get to the root of the problem.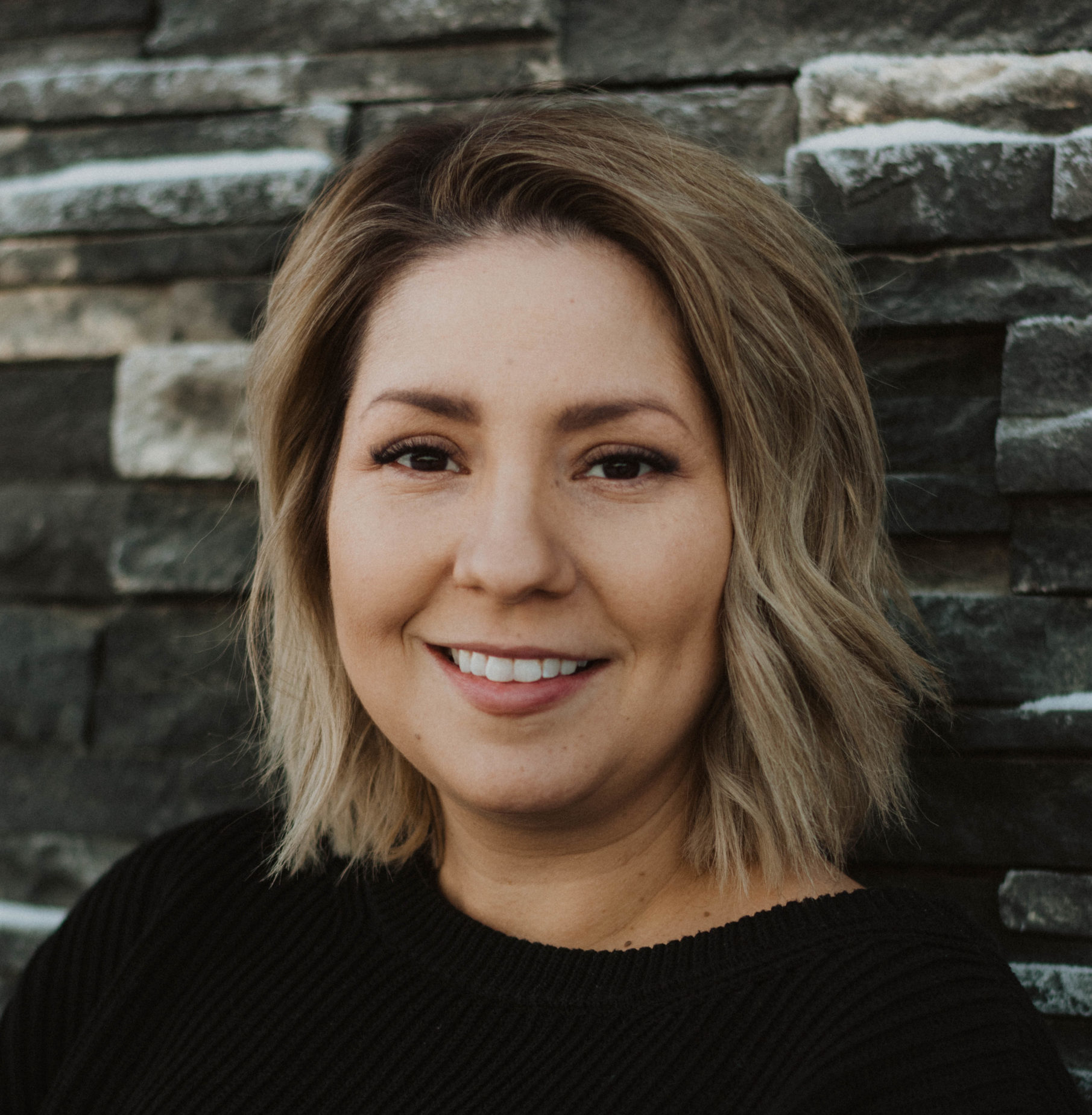 Angela Barrette, Founder, Registered Acupuncturist, Dr of Traditional Chinese Medicine (DTCM – Alberta), NAET Practitioner
Angela specializes in allergies, intolerances, sensitivities, absorption issues and chronic deficiencies. She focuses on how these underlying issues affect the digestive tract, lead to hormonal and reproductive issues, create anxiety, fatigue and result in chronic pain.
Read Full Bio